AfriMed is where Patients, Doctors, Hospitals and Medical Services all come together

I'm interested
Discover an innovative method of managing your health challenges
How It Works
Hospitals, Clinics, Doctors & Pharmacies
Browse through and select medical services nearest to you. They are organized in their speciality - now easy to quickly select the right services at your fingertip.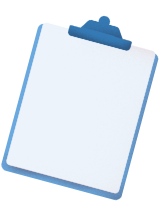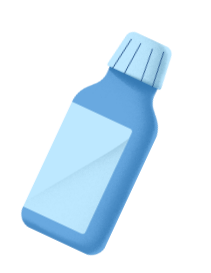 Visits management
Schedule, reschedule and cancel any visits on the go.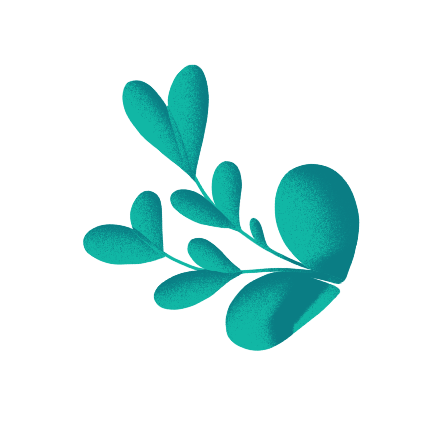 Chat or Video Call
Easily video call or chat to your doctor on the go. You can also send images or video evidence of your ailment.